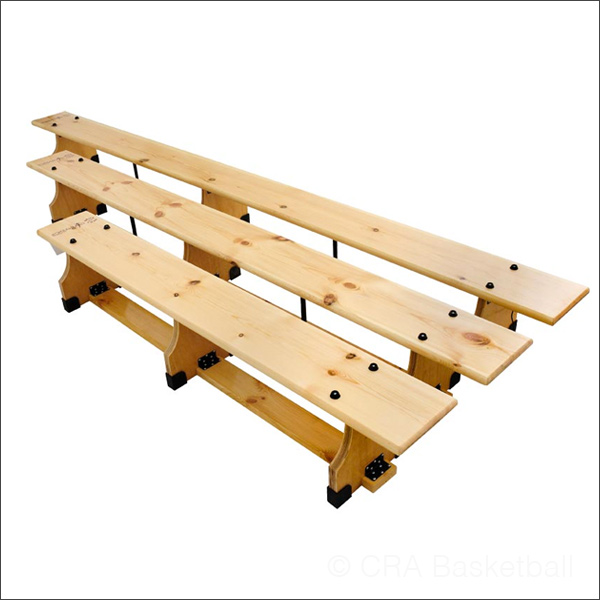 STANDARD WOODEN GYM BENCH
Standard Sureshot indoor wooden gymnasium seating benches. Suitable for commercial and professional use. Non marking rubber feet and top stoppers. Available in standard sizes of 1.8m long to 3.35m long Weight 18kgs.
12 Month guarantee.
Delivery approx 2-3 business days.
£276.67
(Price + Tax). Includes standard mainland delivery.