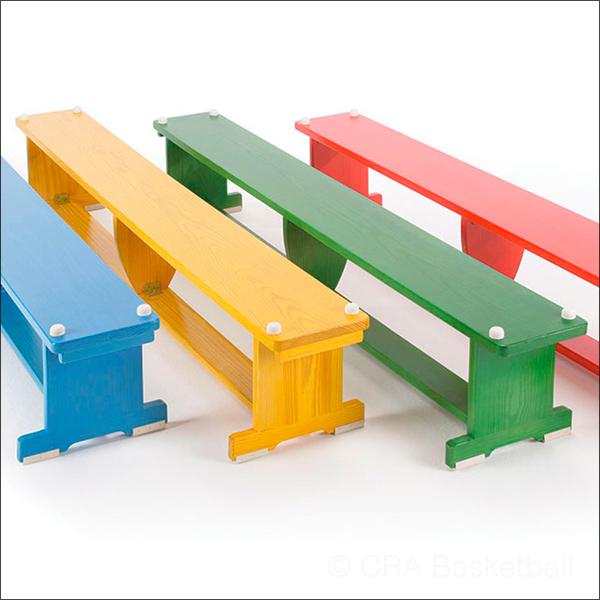 ACTIV COLOUR GYM BENCH
Indoor Activ wooden gymnasium seating benches. Choice of colours and sizes. Suitable for commercial and professional use. Available in standard sizes of 2m long (14kg) and 2.5m (18kg). 340mm tall and 240mm wide (top) and 330mm wide.
12 Month guarantee.
Delivery approx 2-3 business days.
£316.33
(Price + Tax). Includes standard mainland delivery.