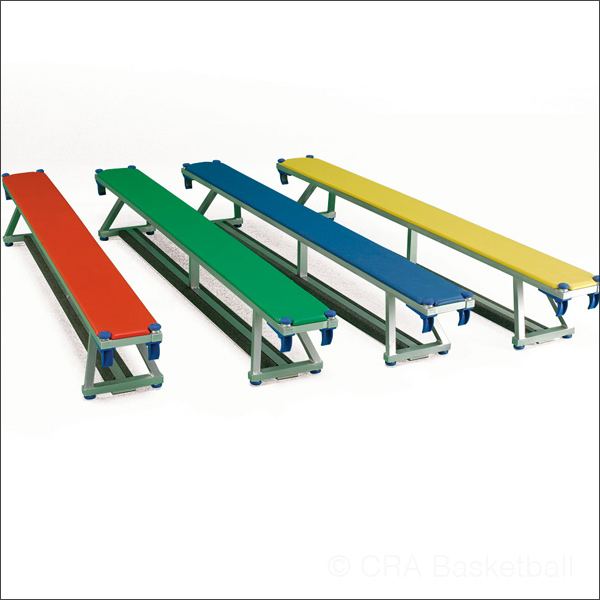 LITA PADDED GYMNASIUM BENCH
Indoor Niels Larsen steel LITA gymnasium seating benches with fully padded tops and non marking rubber feet. Coated metal hooks at each end enable the bench to be attached to climbing frames. Available in 2.4m x 313mm wide x 340mm high. Weight: 13.7kg.
12 Month guarantee.
Delivery approx 2-3 business days.
£425.83
(Price + Tax). Includes standard mainland delivery.