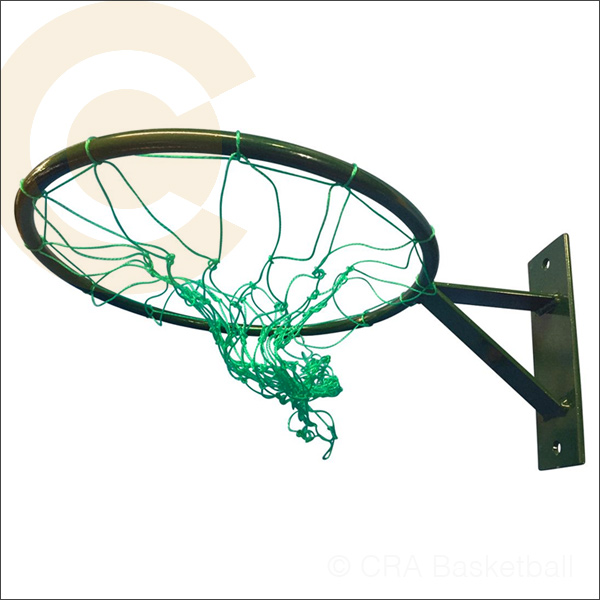 SENIOR NETBALL WALL RINGs
A set of two 10mm Senior outdoor wall mounted netball ring. Manufactured with 10mm diameter solid steel. Complete with outdoor green netball net, wall backplate and fixings. Designed for solid wall surfaces. NBL-012. Weight per set 2.2kg.
Includes wall fixing kit and net.
Delivery approx 2-3 business days.
£96.00
(Price + Tax). Includes standard mainland delivery.