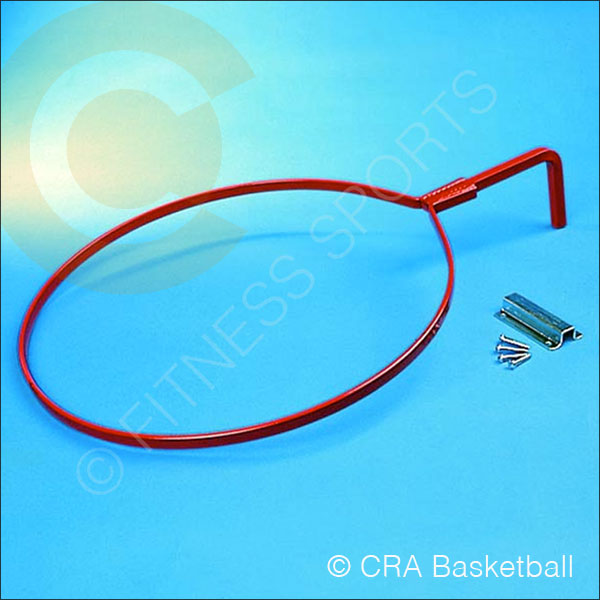 JUNIOR NETBALL WALL RING
A single wall mounted tubular steel netball goal drop in ring. Detachable bracket allows ring to be removed after use. Easi Play Take Away Netball unit manufactured with 15" (38cm) steel ring, complete with outdoor 12 loop nylon netball net. Designed for suitable wall surfaces. This detachable ring can be removed in seconds and comes complete with a Sure Shot Star Netball. Code: 66506. Delivery approx 2-3 business days.
£76.95
(Price + Tax). Includes standard mainland delivery.