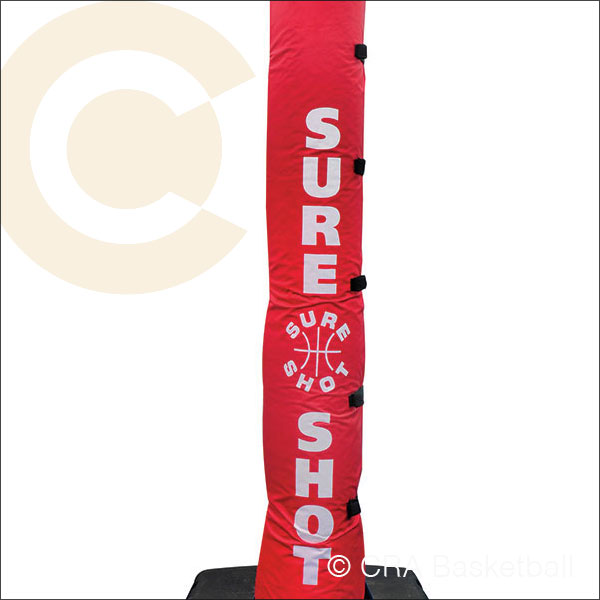 Netball Pole Safety Padding
Outdoor netball goal post safety padding. Weatherproof with outer nylon shell. Simply wraps around a basketball or netball post with velcro fixings. Red (Portable basketball posts) Blue (In ground posts). White (Netball posts) and Parks (Heavy duty).
Includes velcro post ties.
Delivery approx 2-3 business days.
£52.95
(Price + Tax). Includes standard mainland delivery.