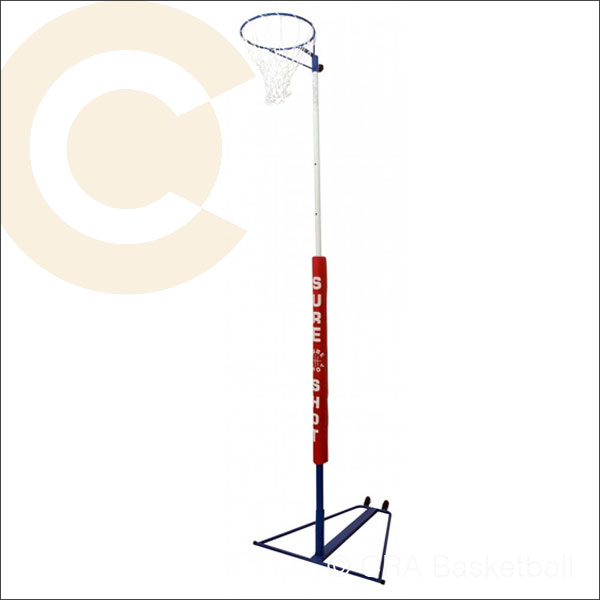 FREESTANDING 510 NETBALL POST
The freestanding 510 steel outdoor netball goal. 50mm steel post. Powder coated base and galvanised pole. Adjustable to heights of 8, 9 and 10ft (2.45, 2.75 and 3.05m). Wide, heavy base for stability. Wheels for easy movement. 15 inch (38cm) steel powder coated ring. White nylon net..
Includes post padding and net.
Delivery approx 2-3 business days.
£262.52
(Price + Tax). Includes standard mainland delivery.